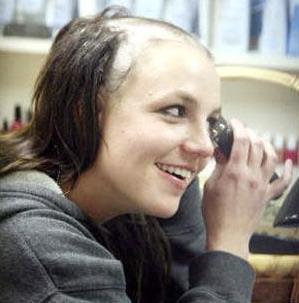 On the day she releases ridiculously priced tickets for her o2 dome performances (£650 ringside).
She publically gets chastised once again, following her lip-syncing on X-factor and MTV in the week. Chinese show
CCTV Spring Festival Gala
which attracts millions of viewers, as China welcome in their New Year, have snubbed the 'star' claiming that 'The Chinese broadcasting regulator, the State Administration of Radio, Film and Television (SARFT) has now demanded producers pick "real" singers'
Ouch!!!
That and the question of what are you really getting for £650 other than an overstated lap-dance at 'ringside'? I'd expect several copies of the album, signed photos, her to sing and ten minutes with her before the show for that kind of price.
Full Story here
http://www.timesonline.co.uk/tol/news/world/asia/article5286227.ece